OcarinaKing.eu
OcarinaKing.eu is a subsidiary of FluteShop.eu, a company based in The Netherlands. We provide a variety of wind instruments from all around the world, and make them accessable and affordable for the European musician.
OcarinaKing focusses solely on bringing you the highest quality ocarinas and related accessories, for both beginners and experienced musicians.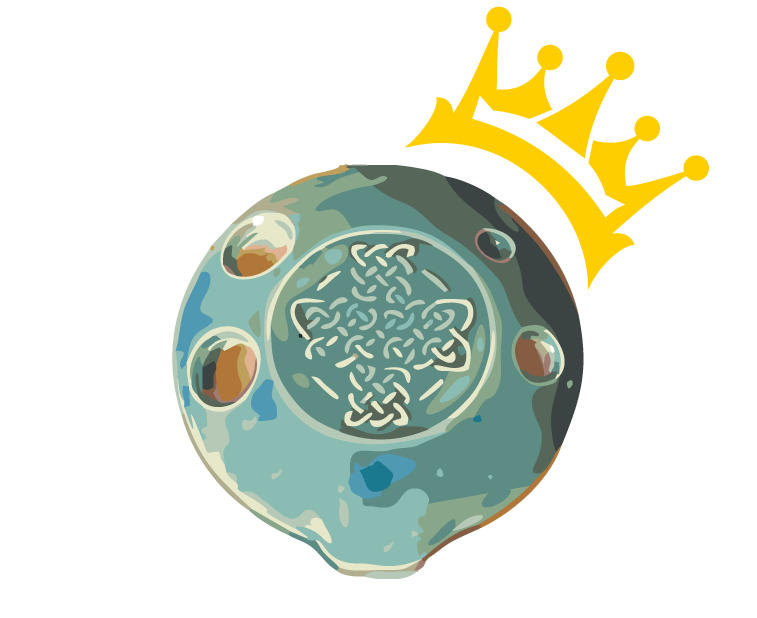 Shopping cart
Your shopping cart is currently empty.
Guestbook
21-01-2021

- Im SUPER happy with my new ocarina, the STL dragon.... 

read more

10-12-2020

- I ordered an ocarina and couple other items with... 

read more

07-12-2020

- I purchased 2 ocarina's for my kids last week, and... 

read more
New message